Group photos from HMS Neptune & HMS Kandahar
Group photos from HMS Neptune & HMS Kandahar


The group photos have been divided into sections. Please choose a selection from the list below:
Comms
ERAs
New Zealand
Officers
Royal Marines
Seamen
Shipwrights
Stokers
Wiremen
Click on each photo on this page (except the Gillingham one) to view a larger version.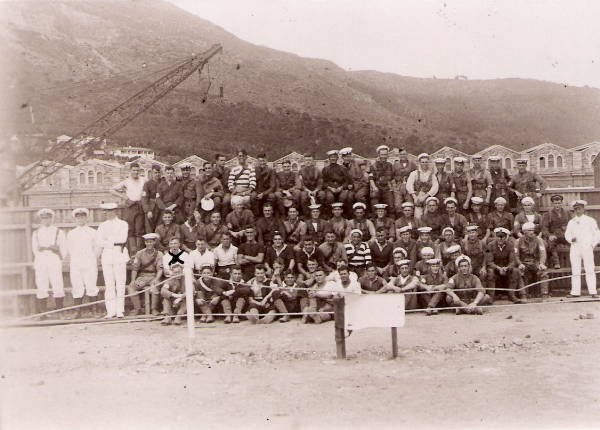 Field gun crew 1938
Field gun crew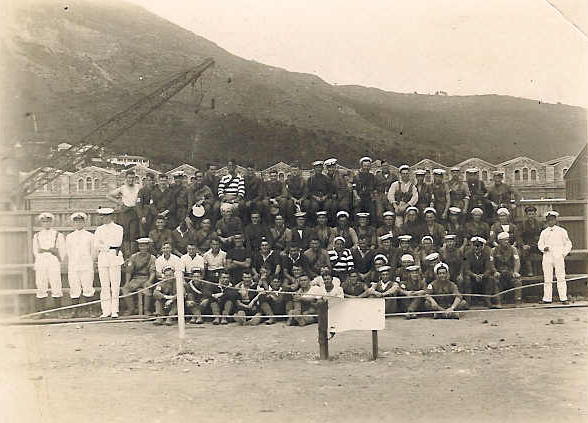 Gillingham PO's Division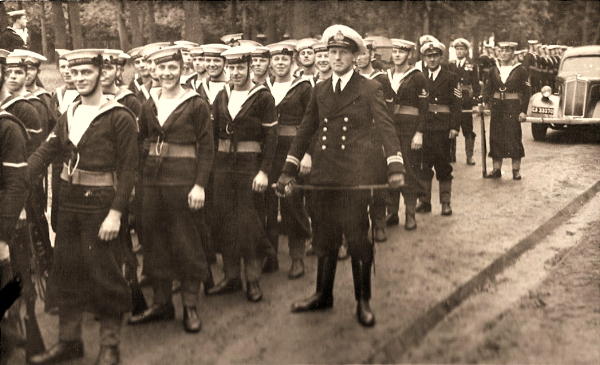 Lieut OOGuard 1937 B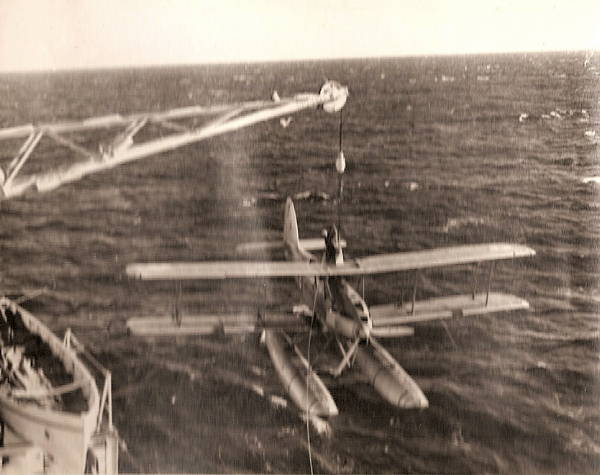 Lieut OOGuard 1937 A
© 2002-2018 The Neptune Association, Registered Charity No 1103413.